WE PROVIDE STATE OF THE ART RO POTABLE WATER AND MBR WASTEWATER RECYCLE SYSTEMS FOR OIL AND GAS EXPLORATION SITES.
Location Water Systems (LWS), LLC, based out of Moselle, MS, was established in 2001. We specialize in Reverse Osmosis (RO) filtered potable water treatment, Membrane Bioreactor (MBR) wastewater treatment for reuse, and ice production on oil & gas industry sites throughout Texas, Louisiana and Mississippi. We have over 30 years experience.

Our goal is to provide clean, clear, high quality RO filtered water for domestic use from on-site water sources to a 100% MBR wastewater effluent reuse system. Our on-site filtration systems eliminates routine heavy ruck traffic, expensive water and wastewater hauling, and unnecessary personnel on your drilling site.
(Read More)
Location Water Systems LLC has the perfect solution for your on-site location!
Advantages of Using Location Water Systems (LWS) state of the art water treatment solutions.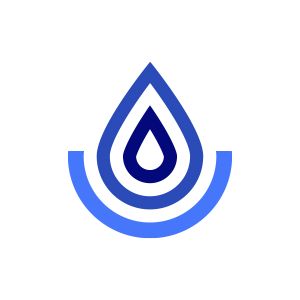 LWS was established in 2001.  We have over 30 years of oilfield experience.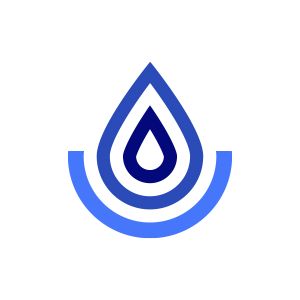 On-site water and wastewater treatment provides substantial saving over truck hauling.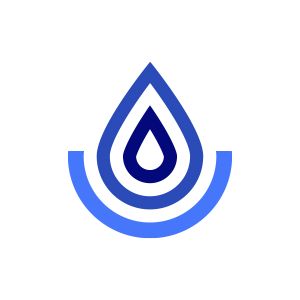 Reduced personnel and truck traffic reduces accident or injury risk.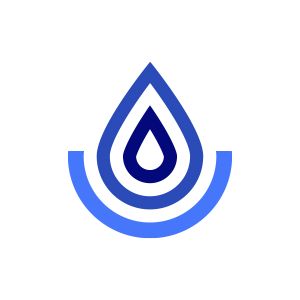 Scheduled and 24/7 on demand equipment service calls.
We Serve

Louisiana, Mississippi

, and

Texas